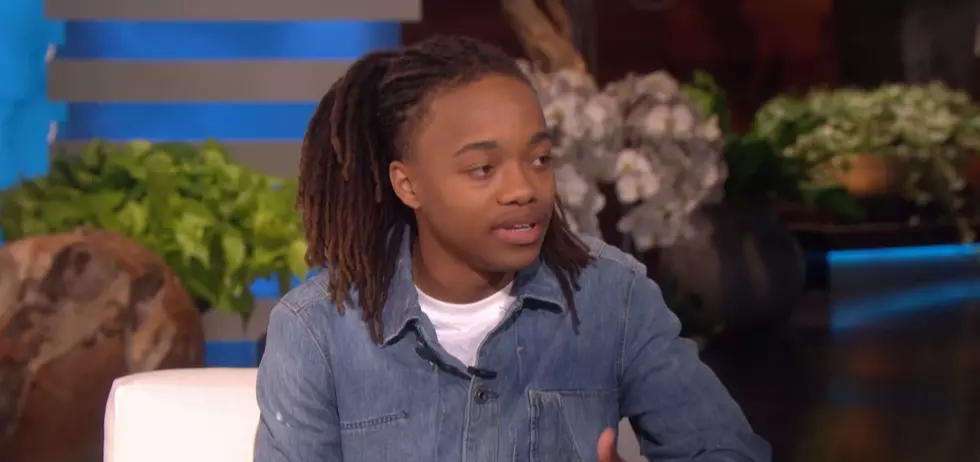 Texas Court Says School District's Hair Policy Discriminates
TheEllenShow, YouTube
Earlier this school year, two Texas students were suspended from school because of the length of their dreadlocks. The school district maintained that dreadlocks were permitted, but not at the length that the students wore them.
Arnold's long hairstyle comes from his Trinidadian culture, where men wear dreadlocks past their waist.
Arnold's cousin, Kaden Bradford, was also told he had to cut his hair. Kaden was suspended and later transferred to another school.
Both students say the policy was unjustly enforced against them, so they filed grievances and lawsuits.
KTRK-TV reports that yesterday the U.S. District Court of the Southern District ruled in favor of both students, saying the school district's policy is "discriminatory"
This is a major victory for both Bradford and Arnold.
Bradford can now return to school for his junior year, and Arnold attended the Oscars and appeared on "Ellen" where he received a $20,000 scholarship to college.
This is a prime example of fighting for what you believe in!
KEEP READING: See how sports around the world have been impacted by the coronavirus