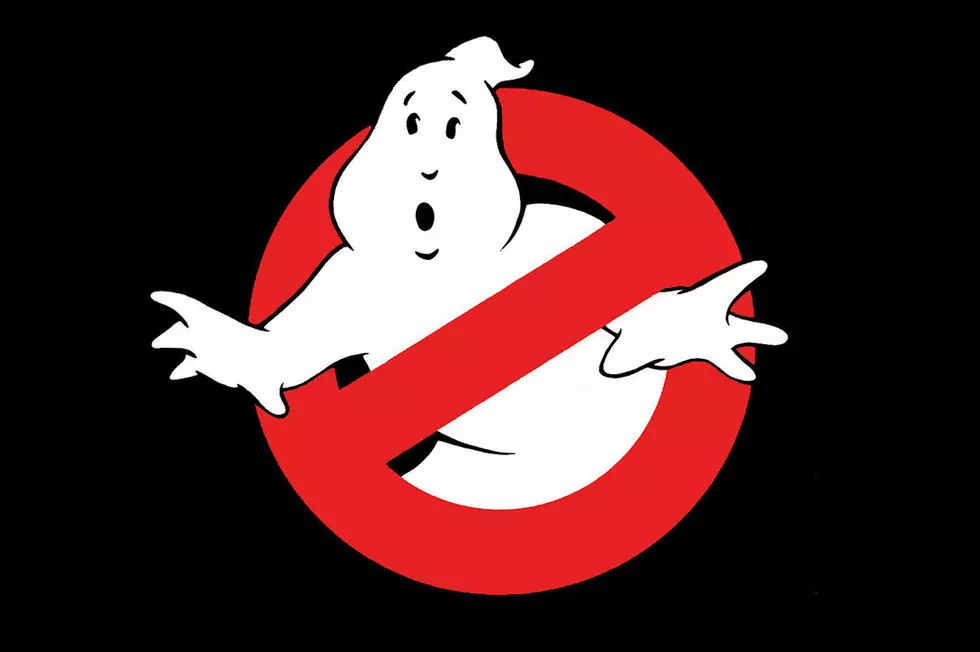 Texas 'Haunted' Restaurant To Be Featured On New TV Show
Sony
Eating at 'Tejas Chocolate and Barbecue' in Tomball, Texas is already interesting enough with that food combo, but you also may bump into a ghost or two while you're there.
Tejas owner Scott Moore told the Houston Chronicle that he's had doors move by themselves when he is alone in the office.  "There is something here, but we don't feel threatened. It just weirds you out here and there."
Moore posted security camera footage to social media of alleged ghost activity at the restaurant and it caught the attention of the new Travel Channel series 'Trending Fear'.
Last July a crew from the show that travels around the United Stated and investigates paranormal activity at businesses and homes filmed for a week in the 100 year plus old building.
We know that they identify two ghosts in the episode that airs Saturday, February 1st.
I haven't seen the episode, but I'm going to take a guess that one ghost is the spirit of Barbecue and the other of chocolate, maybe even chocolate past.