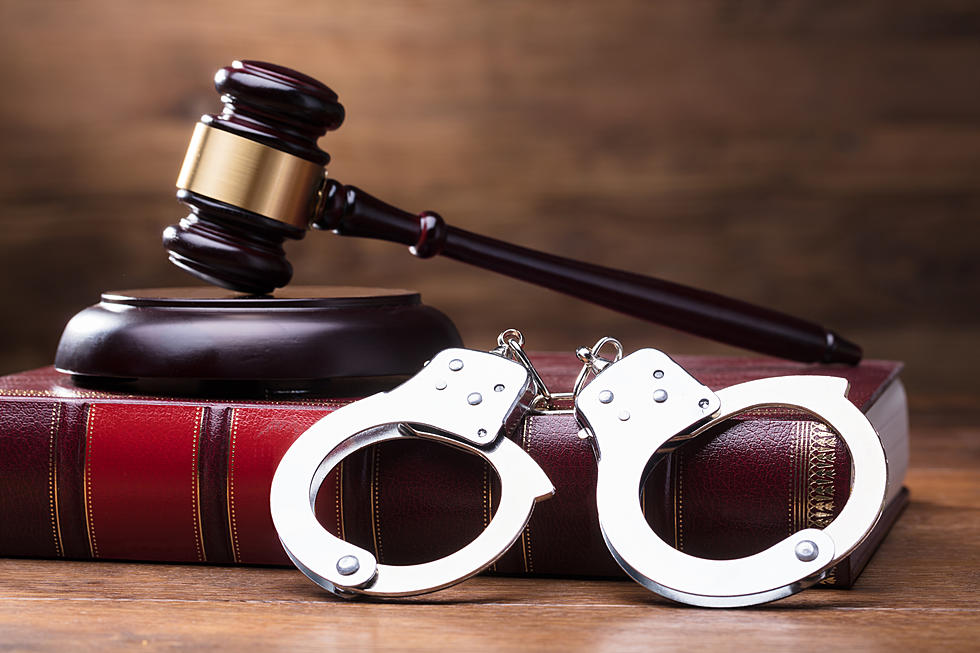 Texas man makes 4 year old son drink hot sauce, slaps him to ground
Getty Images/iStockphoto
A Texas man is being held in Williamson County jail on $40,000 bond after he was arrested for allegedly forcing his four-year-old son to drink hot sauce.
KXAN in Austin reports the child refused to admit he used profanity, then his father slapped him to the ground, hit him in the face with a belt and made him drink hot sauce.
The father, 24-year-old Demitro Revillas and the child mother were staying at a cousins house and already had an issue with Child Protective Services and was apart of a safety plan involving another one their children.