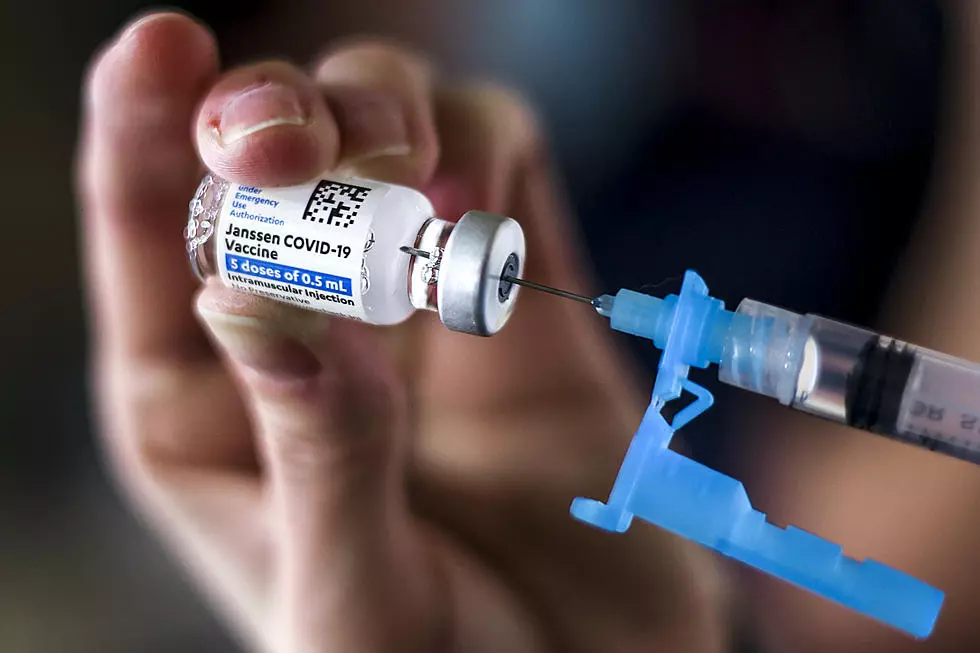 Texas Man Who Got COVID-19 Vaccine Now Has Severe Case Of COVID
Getty Images
A man from Austin who received the Johnson and Johnson COVID-19 vaccine back in March is now in intensive care at Baylor Scott and White in Temple battling a severe case of the coronavirus.
Isaac Carey, 64, an Austin veteran, who according to his website has been an Uber driver for many years, contracted the delta variant of COVID after thinking he had allergies and a cold last month.
According to a statement from Johnson and Johnson on July 1st,
Their vaccine has "high-efficiency against the Delta variant and is 85% affective against severe critical disease and provides protection against hospitalization and death"
Carey's daughter, Elaina, told CBS Austin, that she is "Scared. Overwhelmed. Just, uncertain, he thought he was ok and was taking pictures of his room, he's been our backbone for our family, for me and my sister and my niece. And he's just been there for his friends."
A GO FUND ME Page has been set up for Carey to cover his medical bills.
Last month, over 150 employees from a Texas hospital were fired because they refused to either get the second dose of the vaccine or didn't get the shot altogether.
Although this is an isolated case, I personally think this gives ammo for those who are opposed to the COVID vaccine in the first place.
The CDC's website has information on the possibility of contracting the virus after being vaccinated.
SCROLL DOWN
LOOK: 40 Discontinued & Special Edition Kellogg's Cereals
Dogs Being Trained to Detect COVID-19
That Time We Found Derelict War Planes Hidden in Temple