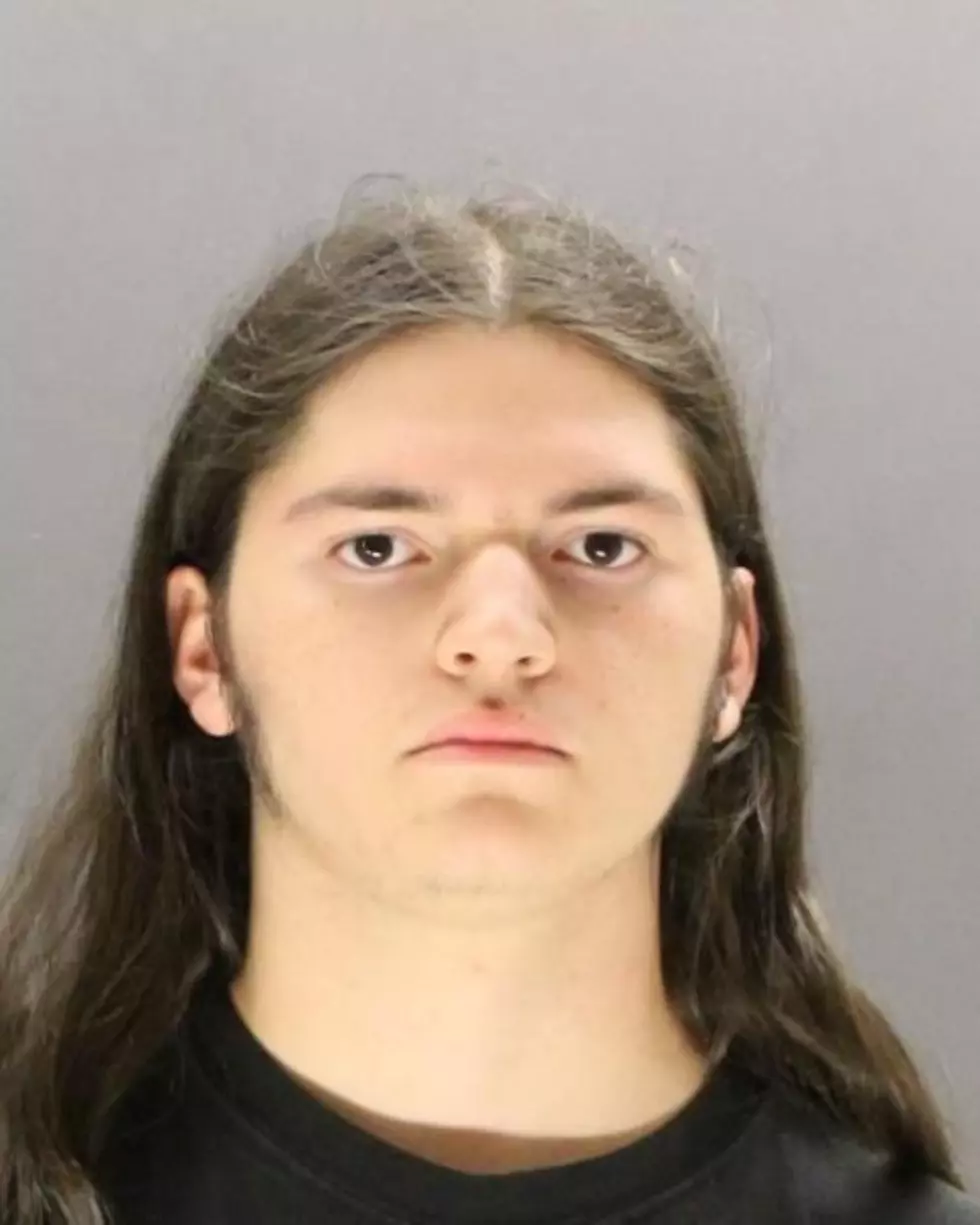 Texas Teen Arrested Near High School With Gun, Ammo
(Dallas County Jail)
A teen in Dallas was arrested after he was found near a high school with a gun and ammo!
Diego Horta, who is 17-years-old, is being held on $1 million bond, according to KXXV. Police near Dallas found him sitting in his car outside Thursday after a police officer encountered him sitting in his car outside of Rowlett High School with a semi-automatic rifle and 100 rounds of ammunition! Rowlett is about 20 miles outside of Dallas. Horta has been charged as an adult with possession of a controlled substance and unlawful carrying of a weapon in a weapons free zone. police also found an image of child pornography on his phone when they searched it.
Here are some other articles you might enjoy!
Listen to Yasmin Young weekdays from 10a - 2p inside the "The AllThatYaz Show" on B106!!