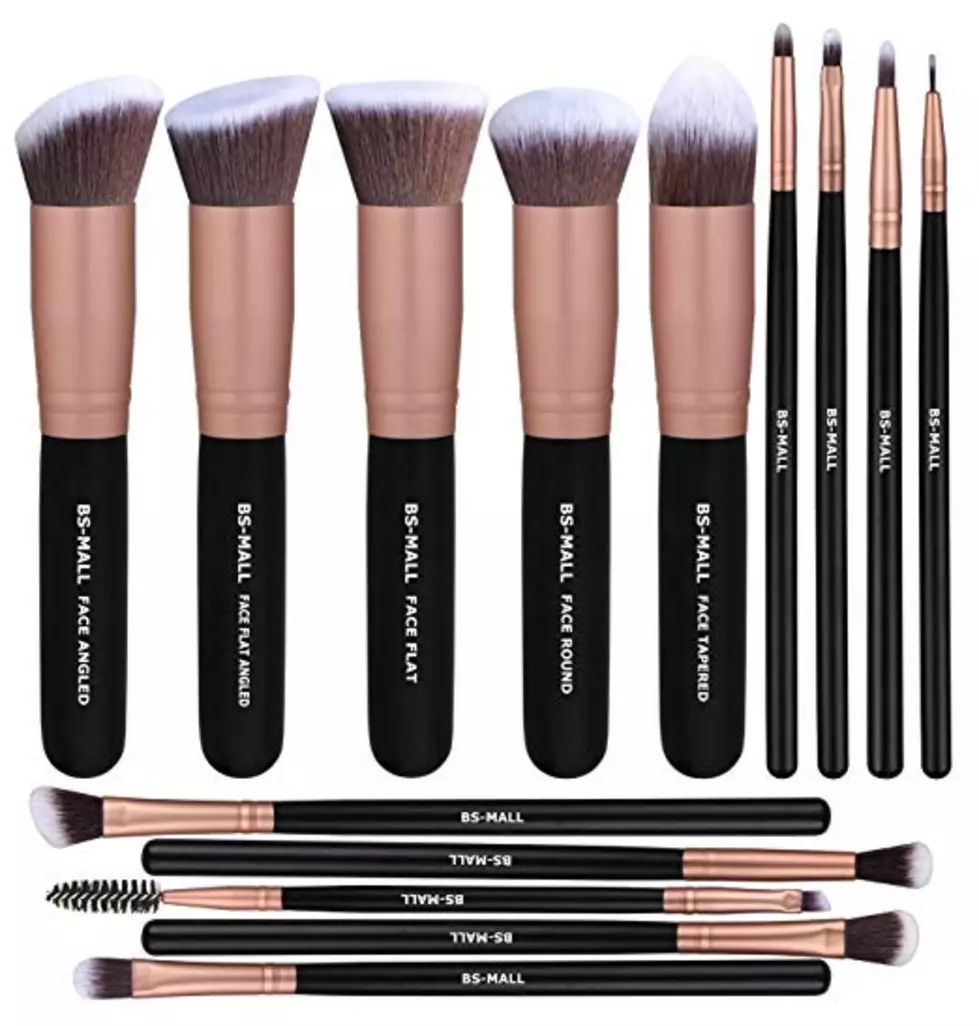 Texas Woman's Makeup in Mugshot so good, offered own makeup line
Amazon
A Texas woman's makeup was so beautiful (as observed on her mugshot) that she is now doing online tutorials and has received an offer to start her own line of makeup!
19-year-old Marshala Perkins of Dallas was arrested back in February for possession of 2 grams of marijuana (not a lot at all) when her mugshot posted by the twitter account "MugShot Baes" went viral because of her perfect makeup job.
Marshala revealed she was embarrassed by her arrest and lied to people saying it wasn't her mugshot as people asked. But after months passed and the picture showed up on different sites, she couldn't help but to take in and accept her newfound online fame.