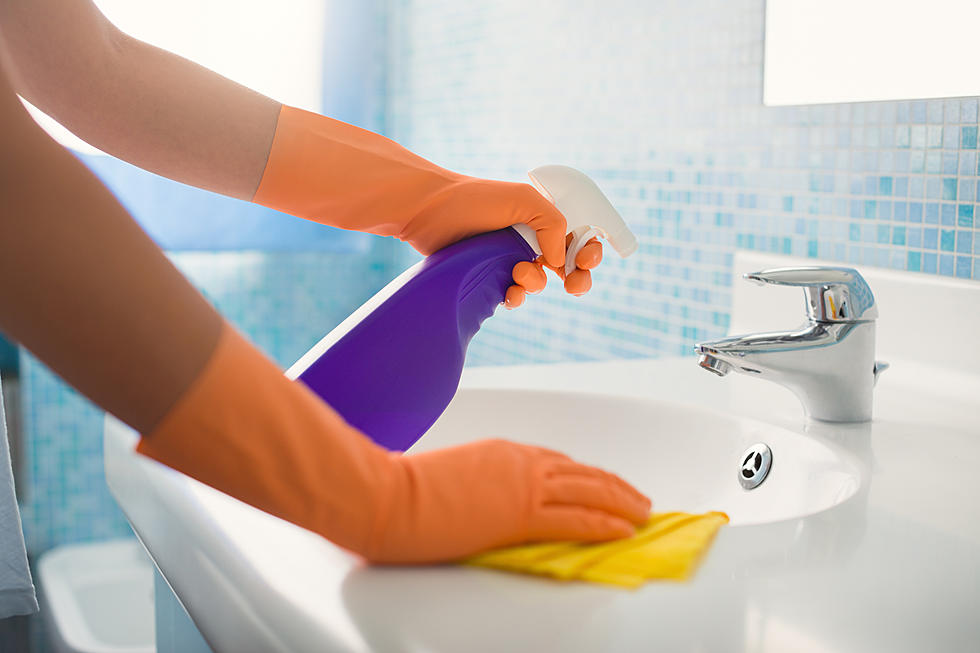 The Pandemic Has Caused A Shortage In Clorox Wipes That Could Last Until 2021
Getty Images/iStockphoto
If you see some Clorox Wipes in the store, grab them because it's a shortage.
These days it's common to go into a grocery store and not find what you are looking for. Aisles are looking real dense since the pandemic hit, and it's been tough for stores to keep essential items like toilet paper, disinfecting spray, etc.
At one point, stores had to put a cap on the total number of items one customer could purchase to prevent people from being without out.
According to KWTX, the largest producer of disinfectant material, Clorox; claims their cleaning wipes will be challenging to buy up until 2021.
Although the company has increased production, it won't be able to keep up with the demand. The CEO claims with the pandemic and flu season happening all at once, customers should expect to have a hard time purchasing.
The Most Expensive House for Sale in Salado is an Equestrian's Dream