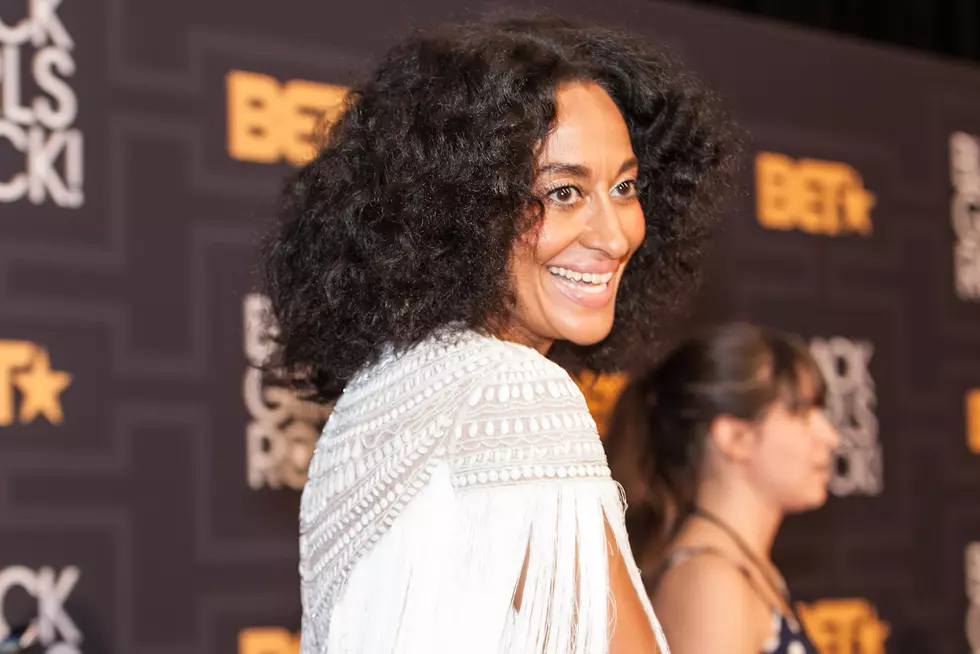 Tracee Ellis Ross Teases 'Girlfriends' Reunion On Black-Ish
A. Retina Stewart, The Boombox
I'll be the first to admit that I wasn't a big fan of the early 2000's sitcom "Girlfriends" but I know the show has a MAJOR fan base that's been screaming for a reunion or reboot for years now. Well "Girlfriends" fans, looks like you may have gotten your wish!
Tracee Ellis Ross was one of the original cast members of the sitcom that aired from 2000 to 2008 and of course you know her now as one of the stars of the ABC sitcom "Black-Ish".
Ross took to Instagram recently and shared a video of her reuniting with her "Girlfriends" cast mates Golden Brooks, Persia White and Jill Marie Jones who will be appearing with Ross on an episode of "Black-Ish" set to air on Tuesday October 8th on ABC.
Will this lead to bigger things including a return of the series or a possible movie? Say your prayers "Girlfriends".