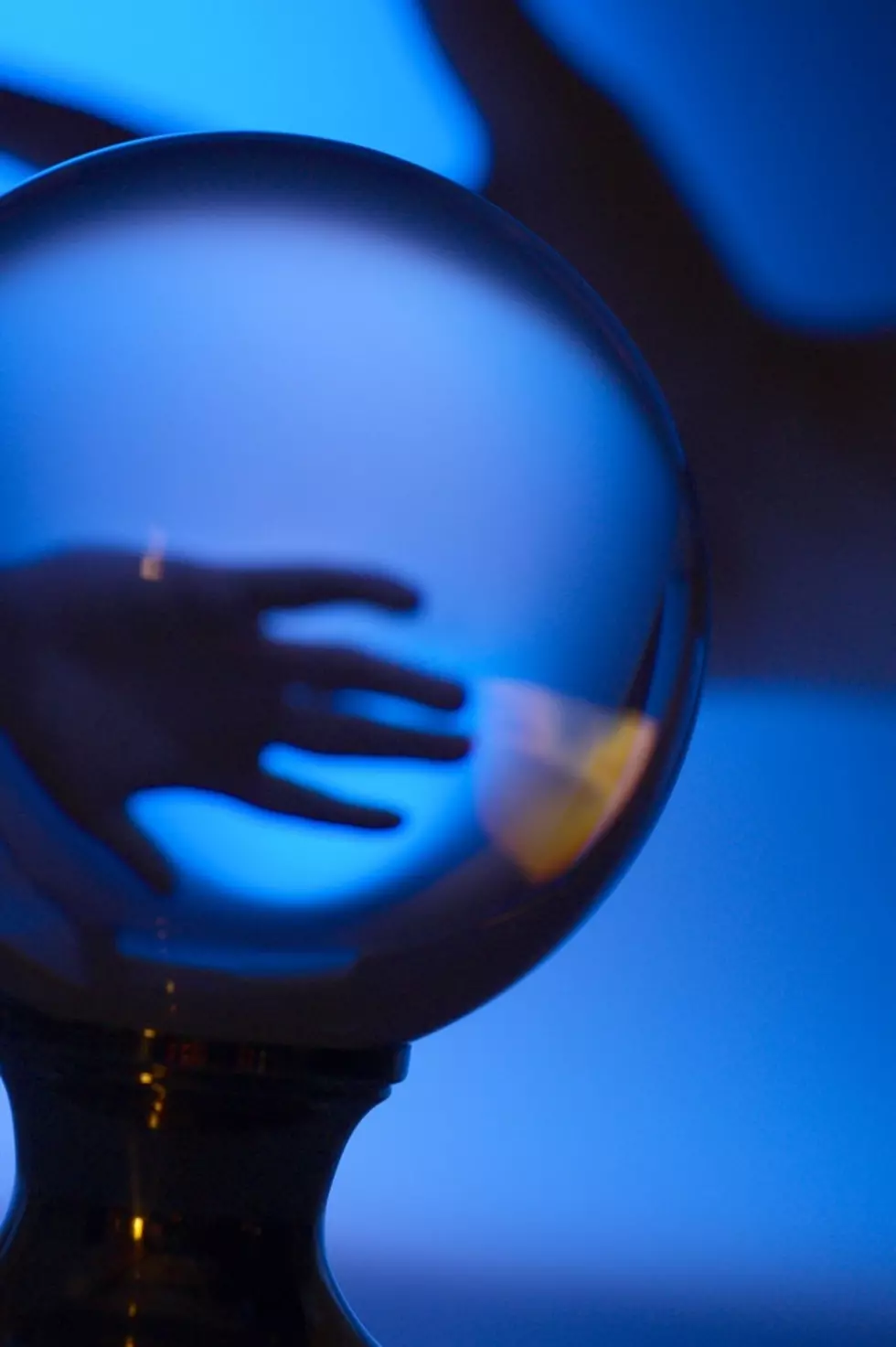 Trey The Choklit Jok Had A Psychic On His Show, You Won't Believe What She Said about Biden and Trump
Hemera Technologies
So everyone wants to know what the outcome of the election will be.
But after this conversation with this psychic on my show today, she...blew...my...mind.
Sandy Rosson has been giving psychic advice through her special gift of psychometry for over 40 years.
According to her website, she regularly answers calls from people  who have common questions that include these topics:
Resolving life's problems and issues
Preparing for loved ones passing
Communication with people on the other side
...And just about anything else you can think of.
She used to be a regular on my show in Chicago and I thought I would spice things up a tad.
What she told me will blow your mind!
11 Franklin Delano Roosevelt Quotes That Will Give You Hope