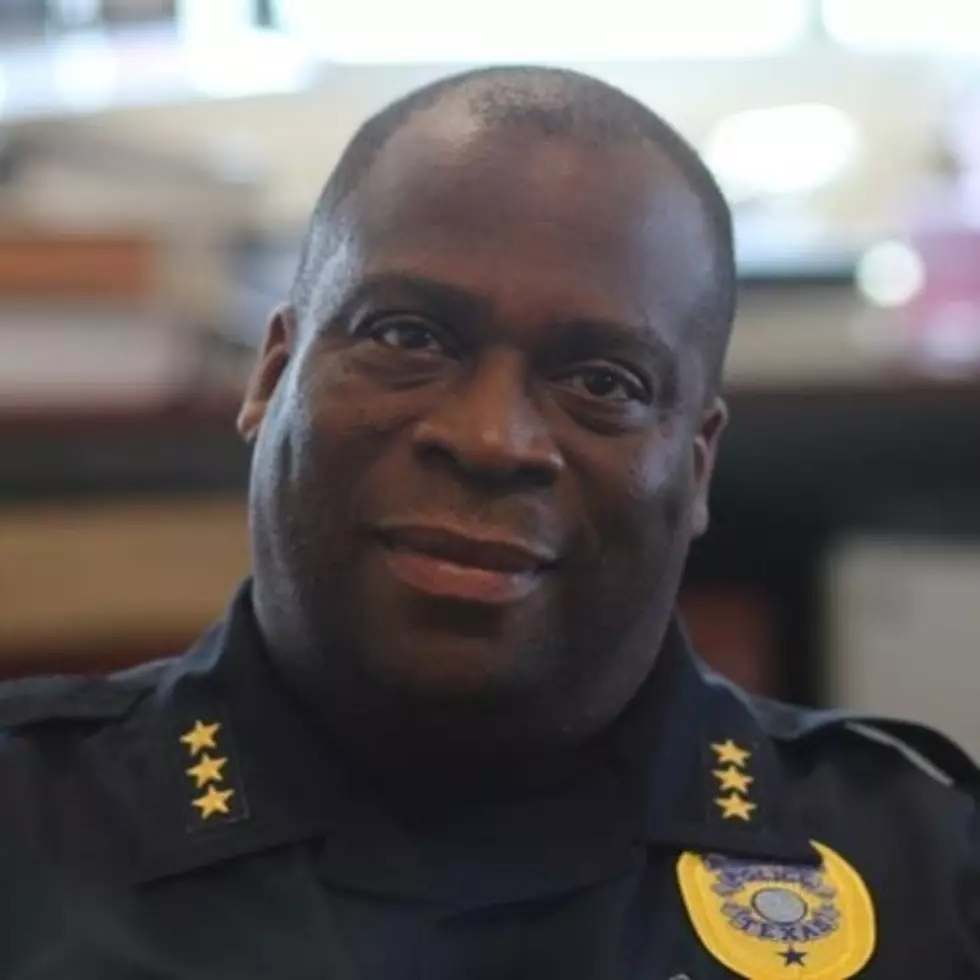 Trey the Choklit Jok talks to Killeen Police Chief Charles Kimble about George Floyd, Police brutality and more
OK by now I'm sure you've heard about the situation with George Floyd and all of the controversy surrounding how he died.
According to CNN, in Minnesota, a third-degree murder charge carries a minimum 25-year sentence and a fine, while the sentence for manslaughter carries a minimum of 10 years in prison.
To my understanding, the officer would be found not guilty of first or second-degree murder if he was charged with that.
After the killings of African Americans from police officers, some people of color are frightened.
Shout out to Killeen Police Chief Charles Kimble, who gave me a call upon my request and talked about police brutality, the George Floyd case, how you should deal with the police, and more:
That Time We Found Derelict War Planes Hidden in Temple