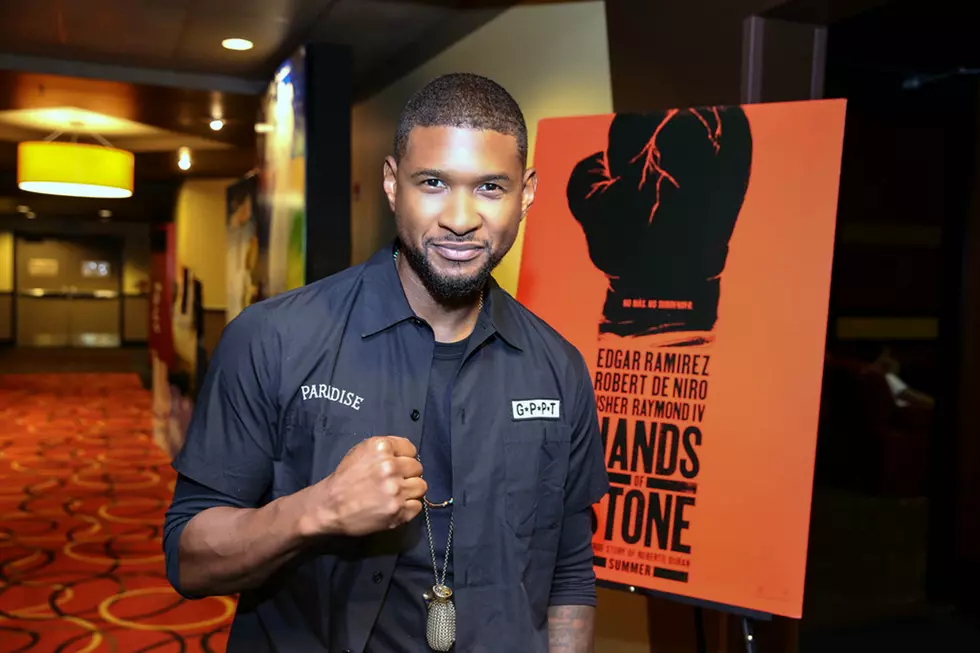 Usher Refuses to Settle Out of Court with STD Accusers?
Robin Lori Photography, LLC
Usher refuses to settle with the people who've claimed that he's exposed them to herpes.
That's what TMZ reports, and one of its sources said the singer has no intention of paying off the accuser to quiet the noise or to get rid of the embarrassment. On the other side, however, if the lawsuits drag on and it's more cost effective for Usher to settle down the road, he may end up giving the accusers some money.
As most probably know by now, three women and one man claimed they were exposed to herpes by the singer (the man says he was exposed from a woman partner who was exposed after sleeping with Usher), and he never told them that he allegedly has genital herpes.
At this time, the Hard II Love crooner has kept quiet about all of this and was recently found in the studio working on music.
20 Hilarious R&B Tweets Guaranteed to Keep You Entertained