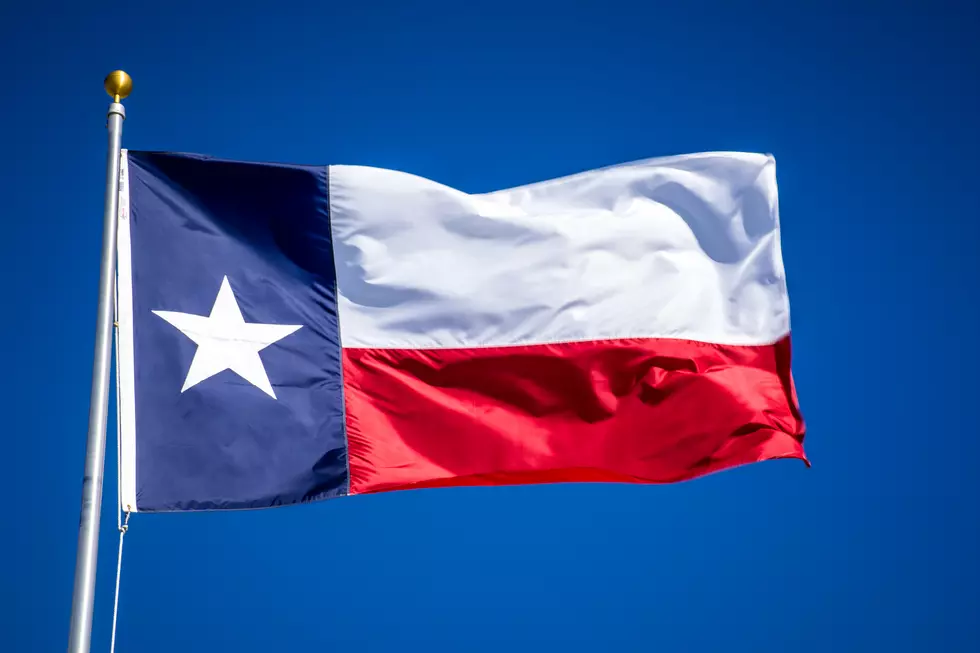 36% Increase Of Californians Moving To Texas
Getty Images/iStockphoto
Whoa, dude. Are you gonna shred the gnar with me next week? Yeah, at the lake man.
I don't know if you've noticed, but my jargon has been a little different lately. I often talk like the folks around me, and I've recently been surrounded by surfer dudes. Which is weird on account of the closest beach being 200+ miles away.
But then again, it could be due to the number of Californians moving to Texas being higher than ever.
According to the Texas Relocation Report released by Texas Realtors, the number of moves from California to Texas is up 36.4%.
Data from the 2018 American Community Survey and the 2019 U-Haul National Migration Trend Report shows that roughly 86,164 Californians recently moved to Texas.
The state with the second most people flocking to the Lone Star State was Florida with around 37,262.
29,108 Louisianans moved in next door, along with 24,590 Oklahomans and 21,509 New Yorkers.
People in other states talk big, but in the end they all want to move here. Why wouldn't they? Texas is a business-friendly environment with no state income tax and abundance of jobs, land, and opportunity.
Some folks aren't too keen on other states coming in, but I love it. Let's show them what makes this place so great and be good neighbors. You never know - we could learn a thing or two from them as well.
Besides, there are probably people in California who are cynical about all the Texans moving there. Check out page 5 of the report. It shows that 37,810 Texans moved to California. Why? Why would they do that?
Check out page 11 of the report for a breakdown of Bell County's stats.
One of the things that caught my eye was the enormous number of people moving to Bell County from El Paso County. We're a county on the rise and we're along I-35, so it's no surprise people would seek opportunity here.
Most people leaving Bell County went to Tarrant County. Must be good stuff happening in Fort Worth.