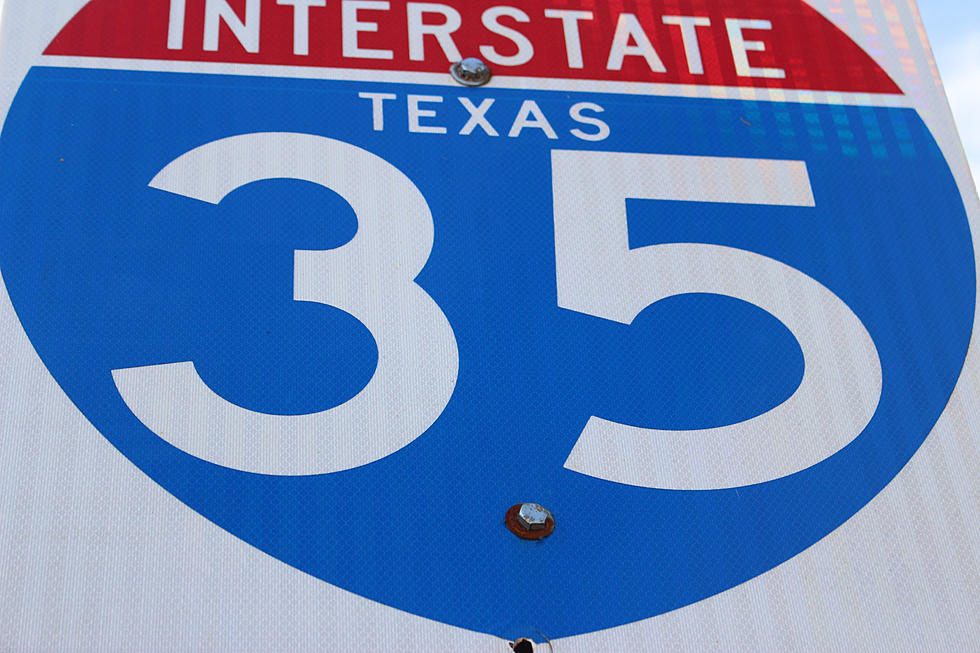 I-35 Closures Coming to Temple This Weekend, Weather Permitting
Townsquare Media
Work along northbound Interstate 35 in Temple originally scheduled for the weekend of March 2nd will take place this weekend if the weather cooperates this time, and that'll mean some overnight delays.
Beginning at 8 PM Saturday, March 16, work crews will close a single northbound lane of I-35 between Exit 302/Nugent Ave and North Loop 363. Their goal is to stripe new pavement, reset concrete barriers, and shift northbound traffic onto new pavement one lane at a time.
The work is scheduled to be over by 11:45 AM Sunday, March 17, at which point lanes would open back up.
Again, that's if the weather doesn't pose an obstacle.
Crews are also expected to permanently close the temporary Exit 304 to North Loop 363. They hope to open the new, permanent Exit 303 to SPUR 290/Industrial Blvd/3rd St. and the new, permanent Exit 304 to North Loop 363.
A new North Loop entrance ramp is also expected to be opened.
I'd advise using Loop 363 to get around the whole mess. Either way, watch for slowdowns and take it easy around any work zones. Traffic will be bad enough without any collisions, and getting through a little quicker isn't worth someone losing their life.
Check out the map below. If it appears too small, click or tap for a larger version.