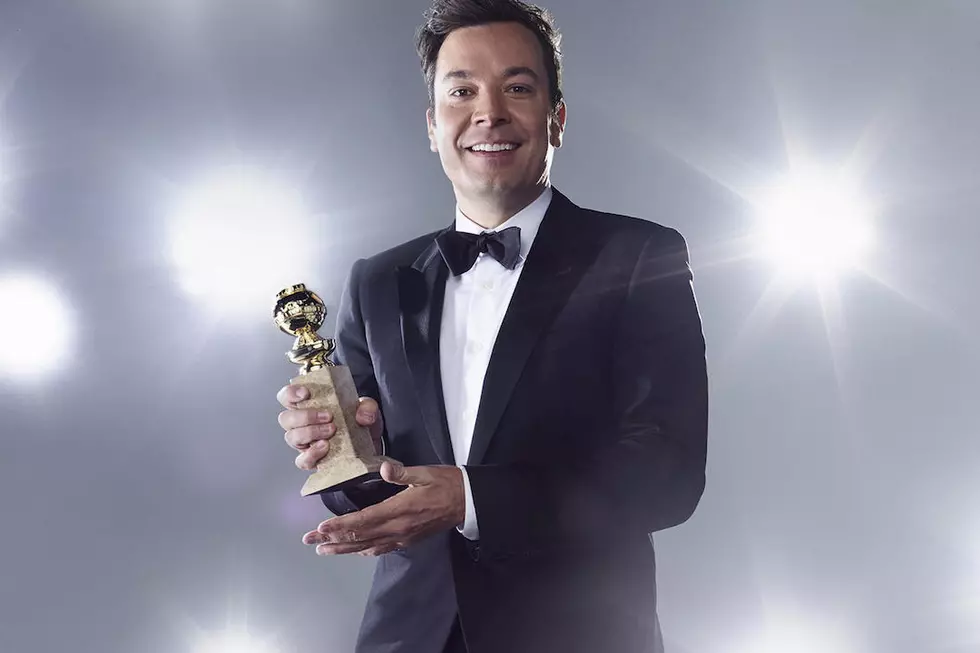 Jimmy Fallon To Tape In Austin Thursday, Slight Chance To Get In
NBC
Jimmy Fallon is bringing the tonight show to Central Texas with an all-student show at the Bass Concert Hall in Austin.
The University of Texas will be the first college campus taping with Fallon has the host of The Tonight Show. KXAN reports that Texas stars Chip and Joanna Gaines will be guests as well as UT professor and "Minister of Culture" Matthew McConaughey. Monday was the McConaughey's 50th birthday and we had a little fun at the station, check the video and article out here.
Again it is a student only show and the initial ticket lottery is closed, but if there are no-shows a few lucky folks could get in. The tapping is from 5 pm to 7 pm Thursday and all students must arrive at 3:30 pm and be seated by 4:30.
Fallon has been in the area for at least the last couple of days, probably filming skits that will air throughout the show.
You can catch the entire show at 10:30 pm on NBC.