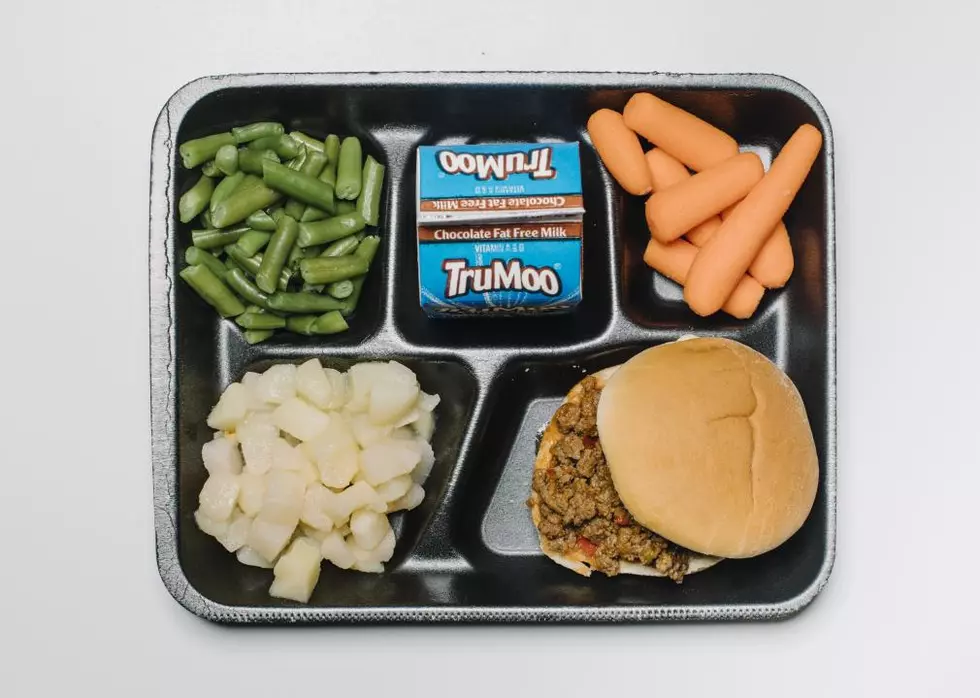 KISD Is Making Sure Kids Eat Free For The Summer Vacation
The Washington Post // Getty Images
Now that school is out in Killeen Texas, kids no longer have to worry about things like homework, projects, or assignments. However, many families will have to worry about nutrition, and that's where KISD is stepping up to help this summer.
KILLEEN ISD OFFERING FREE MEALS THIS SUMMER
Kids should be able to have a fun and memorable summer without the anxiety of not knowing if they'll be able to get a wholesome meal on a regular basis. Thankfully, Killeen ISD's summer nutrition program is returning.
I called KISD's administrative office Tuesday to confirm, and it's true - beginning June 6, summer meals will be available for kids 18 and younger at school cafeterias. That includes servings of breakfast and lunch. (More info on times and locations below.)
The district emphasized that these are not grab-and-go meals like those served in the past, particularly at the height of the pandemic. But that's ok, right? Just means your kiddo can sit and enjoy their meal and probably see a few friends as well.
SUMMER FOOD PROGRAMS ARE A MUST THESE DAYS
With inflation going crazy and families having already been struggling with tight budgets, it's a relief to know that there's somewhere local kids can go to get a wholesome meal this summer.
I remember my son having a friend in third grade whose only meal of the day would be when he came to school for breakfast and lunch due to the fact that his mother was having trouble making ends meet. Situations like that are so unfortunate for our babies and a lot of times we don't even know what's going on in other people's households.
HERE'S WHERE TO MAKE SURE YOUR KIDDO GETS A NUTRITIOUS MEAL
Killeen ISD has a full list of locations and times for their Summer Meals program on their website here.
LOOK: 15 Pets You CAN'T Own in the City of Temple
Temple is a super pet-friendly place to live, but there are some animals city officials would really rather you not try to tame and keep in your home. Let's take a look at a few of the critters on the
banned list
.
GOOD BOY: 10 Best Ways to Spoil Your Dog on National Dog Day
August 26 is National Dog Day, and we have some recommendations for how to make sure your little buddy knows just how much you love and appreciate them.
10 Things You Can Thank Texas For