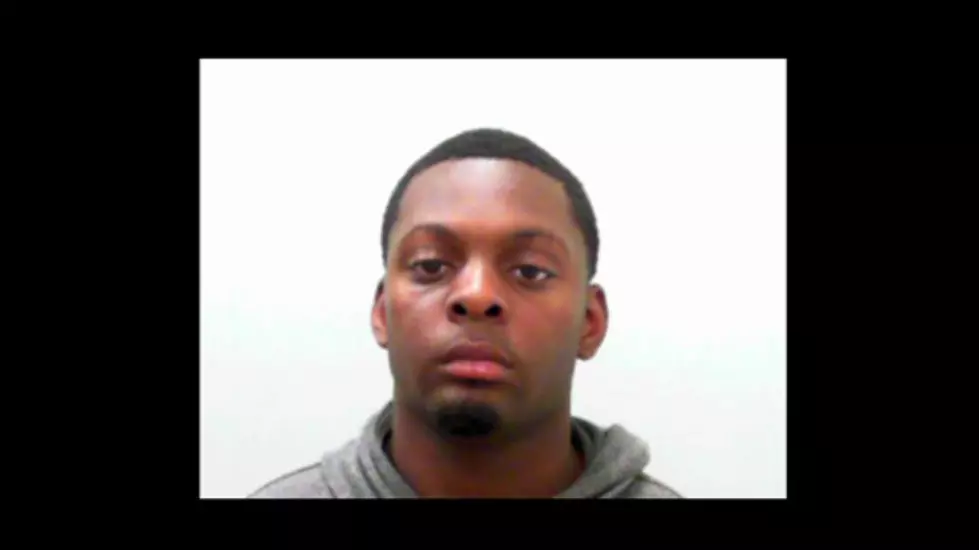 Man Arrested In Connection To Killeen Shooting That Sent Two To Hospital
Jail Photo via KWTX
A man has been arrested in connection to a shooting earlier this month that sent two people to the hospital!
Derrick Lamont Smith, Jr., has been arrested for a shooting on Aug. 21 on Mattie Drive, near Iduma Elementary School, according to KWTX. Smith was arrested on warrants charging aggravated assault with a deadly weapon. A female victim was shot and taken to the hospital. A male victim was also shot and taken to the hospital. The shooting happened after an argument involving a group of people.
Here are some other articles you might enjoy!
Listen to Yasmin Young weekdays from 10a - 2p inside the "The AllThatYaz Show" on B106!!