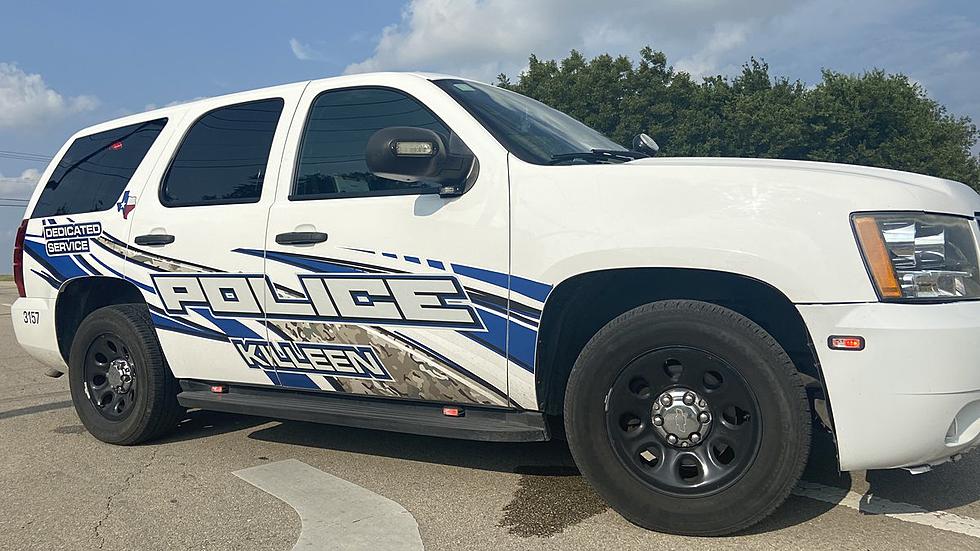 Killeen, Texas Police At The Scene of Shooting on Clear Creek Road
Justin Jackson, KWTX-TV
A shooting in the vicinity of a Bush's Chicken in Killeen, Texas brought crime tape and officers to Clear Creek Road on Thursday August 25, 2022.
Killeen Police Department spokesperson Ofelia Miramontez released the following statement when we contacted her for information:
"The Killeen Police Department is currently conducting a shooting investigation. Officers were dispatched to the 3800 block of Clear Creek Road at approximately 12:28pm in reference to a shots fired call.  At this time we do not have any reported victim(s). Investigation is ongoing"
Jacob Brooks with the Killeen Daily Herald reported seeing police vehicles outside the Bush's at 2 PM. Officers on the scene declined to speak about the situation at hand.
This incident comes days after two students were found to be carrying firearms in Corpus Christi. Nobody was injured after one student led officers on a foot chase after a school staff member approached the unnamed student.
A second student was also taken into custody while investigations were underway, while the second unnamed student also possessing a gun. At the time of writing, charges against those students remain unknown.
The importance of being vigilant
With most Texans still remembering the tragedy in Uvalde, it is a good idea to remember to be aware of your surroundings. It's a good idea to report any strange behavior or activity to the nearest law officer.
It's also very important that young children know that if they see or feel strange behavior going on, to report it to a teacher.
Keeping each other safe is of the utmost importance.
The Most Dangerous City in Texas for 2022 May Surprise You
According to FBI statistics
, Texas had
438
violent crimes and
2,562
property crimes per 100,000 residents as of this year. For every 100,000 residents, there are
224
police officers statewide.
Crime rates are expressed as the number of incidents per 100,000 people.
Texas Crime Statistics By City
Check to see how crime compares in your city versus elsewhere.
Help Bell County Crime Stoppers And Police Find These Missing Persons
If you know anything about these missing people, here's how you can help bring closure to their loved ones.
Have You Seen These People: Texas' Most Wanted Criminals
If you have seen any of these criminals, alert Texas Authorities at 1-800-252-TIPS (8477).