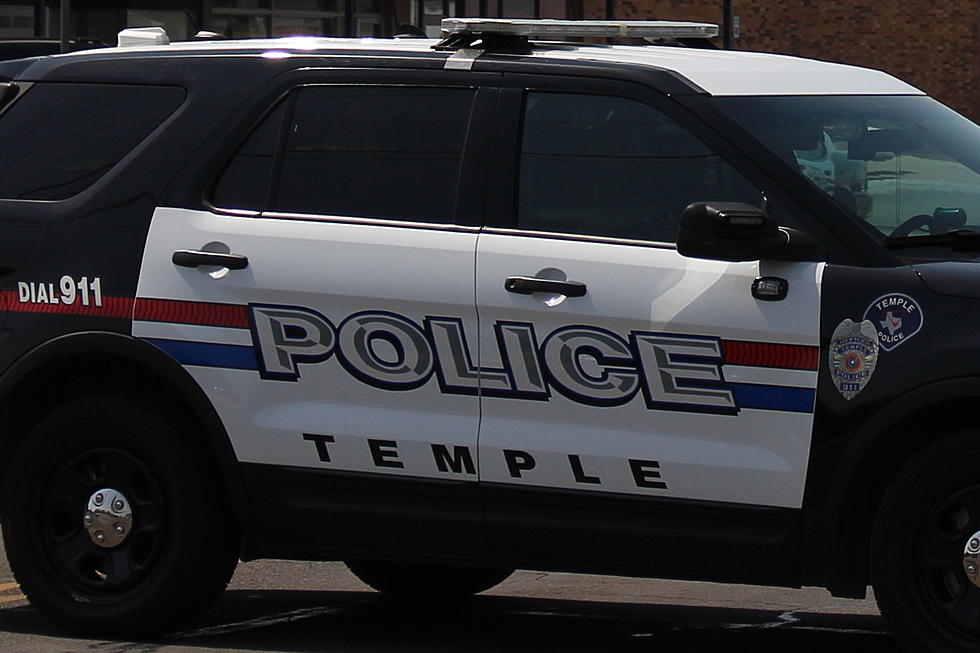 Temple Police Investigating Recent Shots Fired Calls in Northwest Hills Area
Aaron Savage, Townsquare Media
The Temple Police Department is investigating two recent calls of shots fired in the Northwest Hills area of town.
The first call was reported on Saturday, November 9 around 8:30 PM. Officers dispatched to the 2300 block of Paul Revere Street found multiple spent casings in the road and a vehicle with a shattered back window.
Temple PD's Cody Weems reports that people inside the home at which the vehicle was found were unwilling to cooperate in the investigation.
The second call saw officers dispatched to the 900 block of Betsy Ross Drive on Tuesday, November 12 around 12:51 PM. There, police discovered that a home had been damaged by gunfire.
Thankfully, no injuries were reported at either scene.
According to Weems, police are working to determine if the two cases are related.
If you have any information that might help in this investigation, please contact the Temple Police Department's non-emergency line at (254) 298-5500. If you witness gunfire in the area, get to a safe location and call 9-1-1.