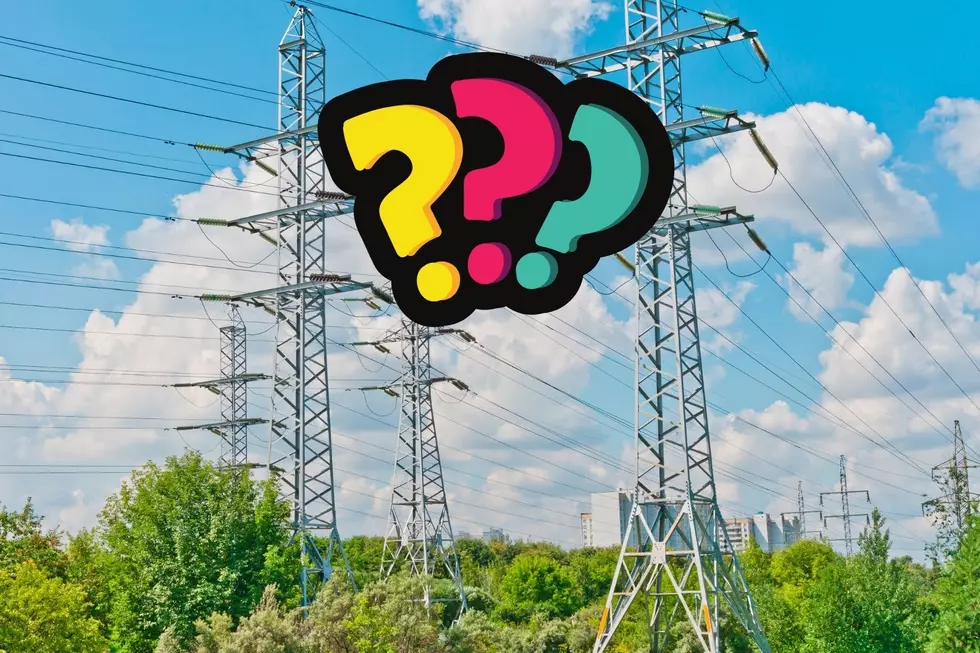 More A/C Please: What's Your Deal, Texas Power Grid?
Canva
Did you go shopping or out to a restaurant this weekend? Notice it was warmer inside than usual?
Summer came early this year in the Lone Star State, with triple digits for most Texans over the last few days. On top of the heat, everyone in the state was asked to keep their air conditioners at 78, and limit usage of major appliances amid warnings of power outages.
Six Texas Generators Failed
The Electric Reliability Council of Texas (ERCOT) asked users state-wide to conserve usage after six power generation facilities went offline Friday, losing enough electricity to power around 580,000 homes. No major outages were reported in Temple or Killeen this weekend. However, a recent boil water notice caused by a power loss at the Belton Water Plant was a result of equipment failure, according to KWKT.
CNN reported that Governor Greg Abbott was repeatedly criticized on social media about power issues, especially since he had previously claimed Texas had a strong power grid when powerful snowstorms were approaching in early February.
---
---
Power Grid Status
If you want to check your electricity supply, the grid conditions meter shows current conditions and the amount of operating reserves. This will also show you whether the grid is under strain, as well as when users need to conserve power.
Here's a breakdown of ERCOT's Energy Emergency Alert system:
Green: Normal conditions
Yellow: Energy conservation requested, users asked to limit appliance use and adjust thermostats.
Orange (Emergency Level 1): Emergency operations have begun. Conservation needed. Reduced energy reserves.
Red (Emergency Level 2): Conservation is critical. Continued low reserves. Those with urgent medical needs should register with their local utility, and have a backup plan in place.
Black (Emergency Level 3): The highest level of emergency operations. Controlled outages in progress. Health and safety should be made a priority by using city or county instruction.
The Top 10 Worst Places to Live in Texas
While it's always a good idea to know about areas with the lowest crime rates and best recreational opportunities when you are looking for a place to live, it's also important to know which places to avoid. Even if you move to a neighborhood with a low crime rate, you could also be close to less safe communities.
Texas in Top 10 Best States to Work from Home in America
How many people do you know that work from home? Since the pandemic, the number of employers with remote jobs has risen steadily.
WalletHub
used 12 factors to compare 50 states and the District of Columbia, including the percentage of people working from home, internet cost, cybersecurity, plus size and population concentration of homes in the state.
Let's take a look at the states that are the best for remote work, and where Texas sits on the list nationwide.
Bet You Didn't Know: 10 Bizarre Texas Laws Still on the Books
Many states still have strange laws on the books that aren't enforced or taken seriously anymore, and Texas is no exception.
Most of these laws are just funny now, but at one time, there was a valid (or at least somewhat valid) reason for them to exist.
Let's take a look at 10 of the weirdest ones in the Lone Star State.