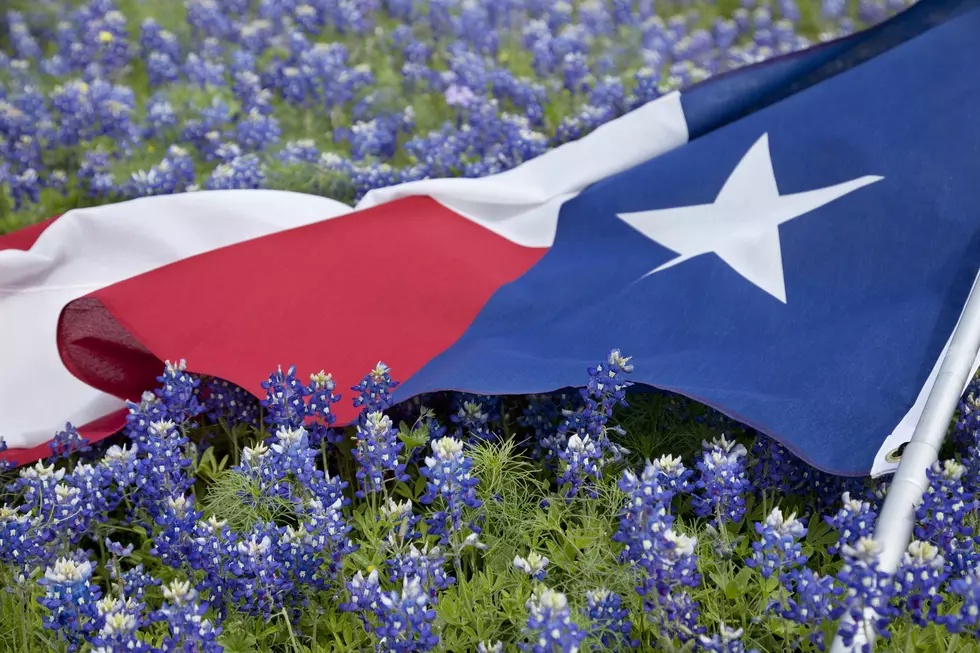 Texas Ranks 4th in Hardest Working States, Survey Says
Willard
Texans know that nobody works harder than we do, but now we have the numbers to back it up.
According to a report from WalletHub, Texas ranks 4th for the hardest working states in America. The report is based on two key dimensions: "Direct Work Factors" and "Indirect Work Factors."
Some of the things measured were the average work week, average commute time, share of workers with multiple jobs, employment rate, and average leisure time spent per day.
Here's the list of the top 5 Hardest Working States:
North Dakota
Alaska
Wyoming
Texas
Nebraska
Texas isn't only a great place to work, but it is a great place to retire according to Forbes. In a rank-free list, two Texas cities, San Antonio and Dallas,  appeared in the best places to retire in 2020.
So overall, Texas seems to be a great place to work, live, and retire. Who could disagree?
Enter your number to get our free mobile app
Ten Weird World Records Set in Texas