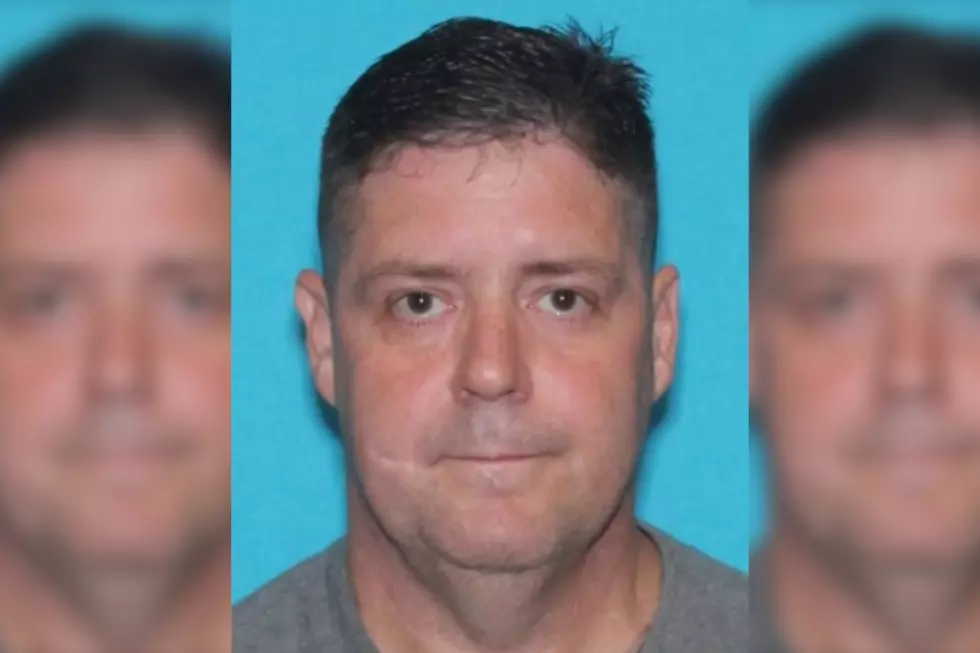 Top Texas Fugitive, Aryan Brotherhood Member Arrested in Arkansas
Patrick Neal Nerren - TxDPS Photo
The streets are a little bit cleaner now that one of Texas' most wanted has been arrested.
The Texas Department of Public Safety announced Wednesday that 50-year-old Patrick Neal Nerren was taken into custody Thursday, August 13 in Arkansas.
Nerren, a member of the Aryan Brotherhood, was wanted for a parole violation and multiple felonies, including unlawful possession of a firearm by a felon, evading arrest with a vehicle, and possession of a controlled substance.
Nerren had been on the run since October of 2019, when police say he disappeared from his last known address in Point Blank, Texas. He was caught thanks to a tip to Crime Stoppers that netted someone a reward of $7,500. Acting on that tip, officers with the U.S. Marshals Eastern Arkansas Fugitive Task Force, the U.S. Marshals Gulf Coast Violent Offenders Fugitive Task Force, and DPS Special Agents located and arrested Nerren at a home in North Little Rock, Arkansas.
Nerren's got a colorful past, including arrests for DUI, aggravated assault with a deadly weapon, and assault on a family member who he choked. Yikes.
There are still plenty of wanted fugitives out there who need to be brought to justice. If you know something that could be helpful to police as they work to get people like Neeren off the streets and behind bars where they can't hurt anymore innocent people, give Crime Stoppers a call at 1-800-252-TIPS (8477) or visit the DPS website. You can even submit a tip via Facebook, and there are cash rewards for information resulting in arrests.
Enter your number to get our free mobile app
Meet Texas' Most Wanted Fugitives