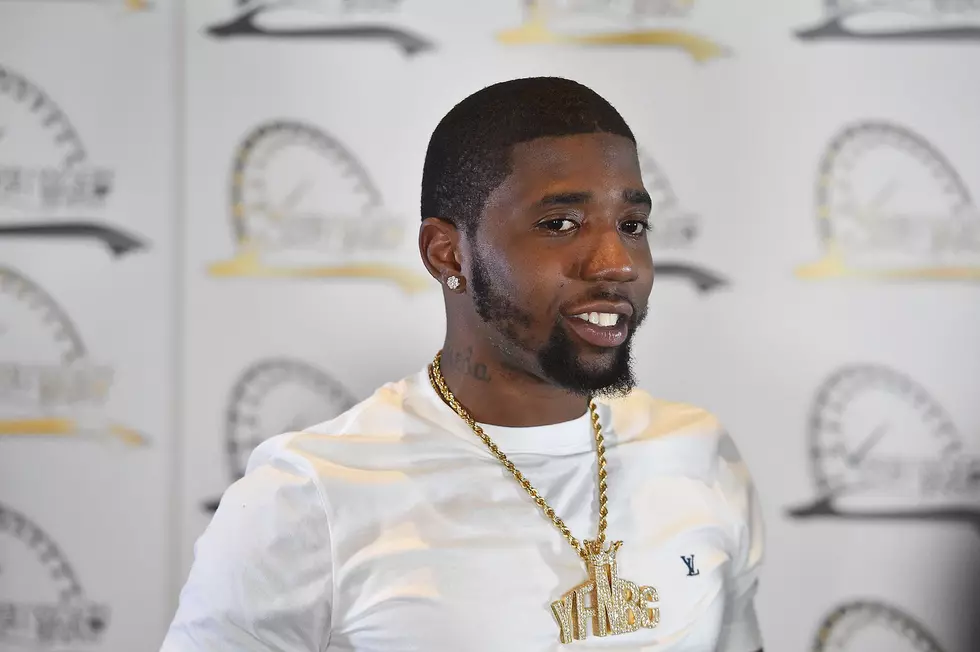 YFN Lucci Blessed The Stage At SXSW
Paras Griffin, Getty Images
Fresh off the release of his new album "Ray Ray From Summerhill" YFN Lucci tore down the stage at SXSW.
Lately, YFN Lucci has been laying low and grinding. Occasionally he's spotted and about with his crew or alleged new boo Reginae Carter so imagine my surprise when I randomly went into a venue for drinks and saw Lucci on stage supporting one of his artists.
At first, I was going to settle for a picture, but he surprised us all and hit the stage.
Check out some footage below.