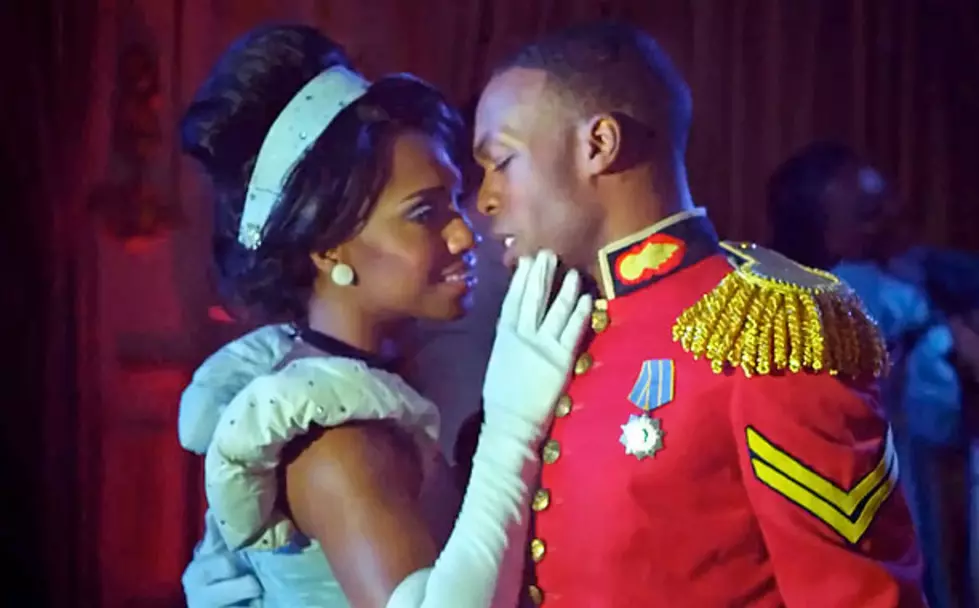 Beyonce' meets Cinderella in Todrick Hall's Cinderonce'!-(VIDEO)
Screenshot
What do you get when you mix the classic fairytale of Cinderella with Beyonce's best songs? This amazing Todrick Hall production!
By now you probably have noticed I'm a big fan of Todrick Hall, the mastermind behind Mean Gurlz, The Wizard of Ahhhs and more amazing videos that he posts to Youtube! What I really like about him is that his videos aren't just cheesy parodies. They are full blown productions, complete with awesome costumes and choreography. And his latest video, Cinderonce' doesn't disappoint!
Hall released his Beyonce meets Cinderella mashup yesterday, and it's  already grabbed almost 200,000 views! Check it out here!
What Disney classic would you like to see T. Hall do next? Tweet me @DaniOnB106!