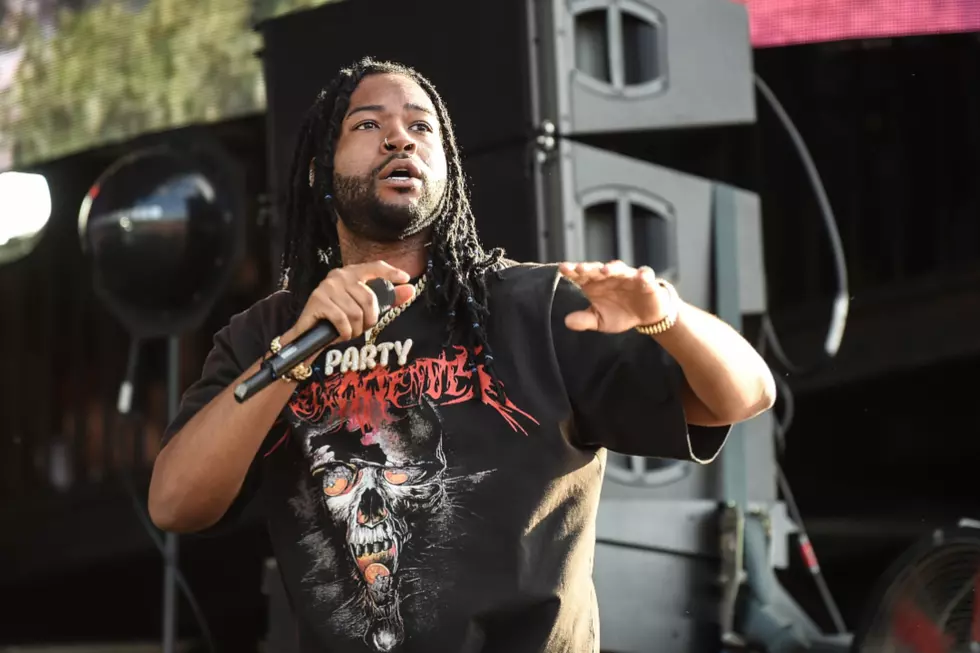 PartyNextDoor to Drop New Album in 2020
Tabatha Fireman , Getty Images
On Sunday night (Nov. 24), the Canadian singer-songwriter jumped on his Twitter timeline to confirm the news fans have been waiting for all year.
"Album in January," PND tweeted.
The news comes shortly after Party dropped off two new songs "The News" and "Loyal" featuring Drake. On the banger produced by 40 and OG Parker, PND croons about his dedication and loyalty while Drizzy follows up with his smooth vocals.
"All the way 'round, I'm loyal/I got money on me and I'm loyal," Party sings on the club cut. "I got money in my pocket, I'm loyal, ooh/Pain goes away when I'm tipsy/Pain goes away when you're with me (Me)/Even when your troubles all look risky/It's all under control."
PND hasn't dropped a project since his Seven Days EP back in September 2017. Although he collaborated with Future for the Superfly soundtrack last year, fans have been waiting over two years for a new project from the singer.
"PartyNextDoor—new PND on the way!" Drake told the crowd.
As of this report, there is no confirmation on which day in January PND's album will drop. Keep it locked for the next update.
See 25 of the Best Hip-Hop Album Outros Since 2000