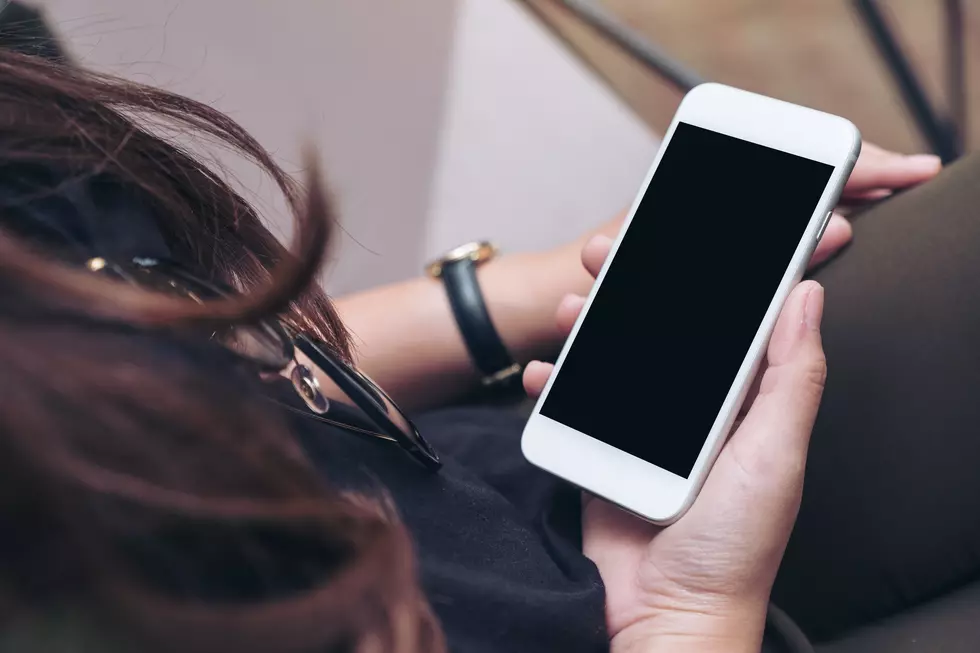 Phone Scammer Claiming To Be Police Officer Targeting Central Texas
Getty Images/iStockphoto
The Cedar Park Police Department is warning residents of a new phone scammer who is posing as a local police officer.
The fraudster isn't just sticking to Cedar Park residents. So far Georgetown, Round Rock, and Pflugerville have been targeted.
Every year this type of fraud is becoming more professional and harder to identify as a scam. With a local number that appears to be legitimate and the callers being friendly and knowledgeable, it can be easy to get fooled.
Make sure you are not giving out any personal information over the phone. You don't want to even give out your name unless you are absolutely positive of who you are speaking with and why they would need it.
If you get a call from someone claiming to be with law enforcement, ask for a badge number or other proof, and ask them which department they're with. Tell them you'll call their department directly, then Google or otherwise search for that department's number and call them directly to ask if anyone there had reason to call you.
Stay safe and spread the word.