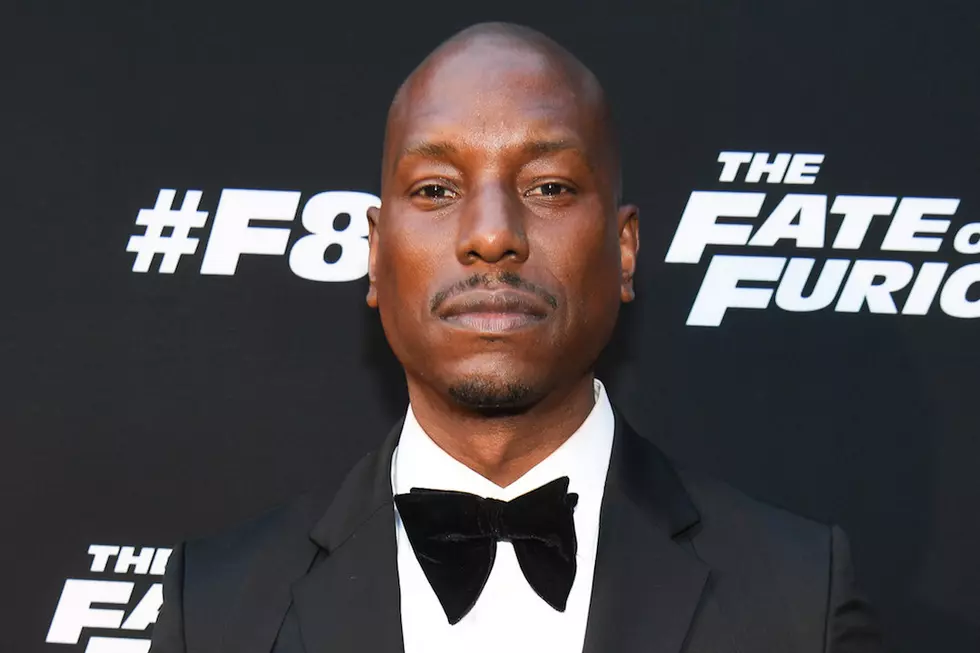 Watch: Tyrese Loses it and Cries Over His Daughter in Video
Paras Griffin, Getty Images
Tyrese recorded an emotional breakdown over the situation with his daughter. Get the Dirty Dirty here!
Tyrese posted a video of his crying and expressing his pain over being away from his 10-year-old daughter, Shayla, for 2 months, according to TMZ. In the video he talks about his $13,000 a month child support payment and begs his ex-wife, Norma Gibson, to stop trying to get a permanent restraining order against him.
Here are some other articles you might enjoy!
Listen to Yasmin Young weekdays from 10a - 2p inside the "The AllThatYaz Show" on B106!!